About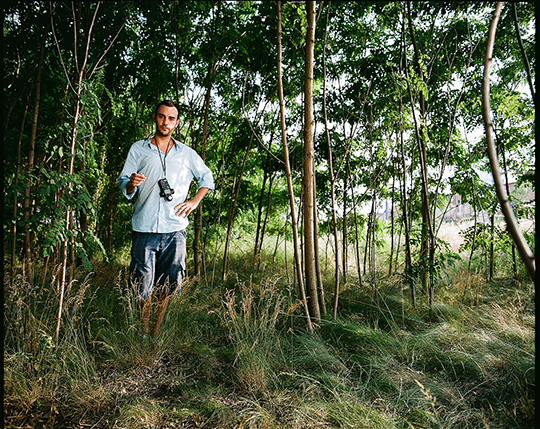 Ferhat Yunus Topraklar grew up in Berlin-Kreuzberg, a multi-cultural and versatile district of Berlin. Being raised by a German mother and a Turkish father in this unique, ever-changing environment he developed a strong affinity for foreign countries, cultures and languages early on.

Topraklar is fluent in German, Turkish, French and English. He loves to travel and work off the beaten track and has already shot film in many different parts of the world among them Azerbaijan, Saudi Arabia, Haiti and Niger, Mexico and New Zealand.

Today Ferhat Yunus Topraklar works as freelance cinematographer for commercial, fictional and documentary productions, always remaining open to unconventional shooting approaches and artistic challenges.